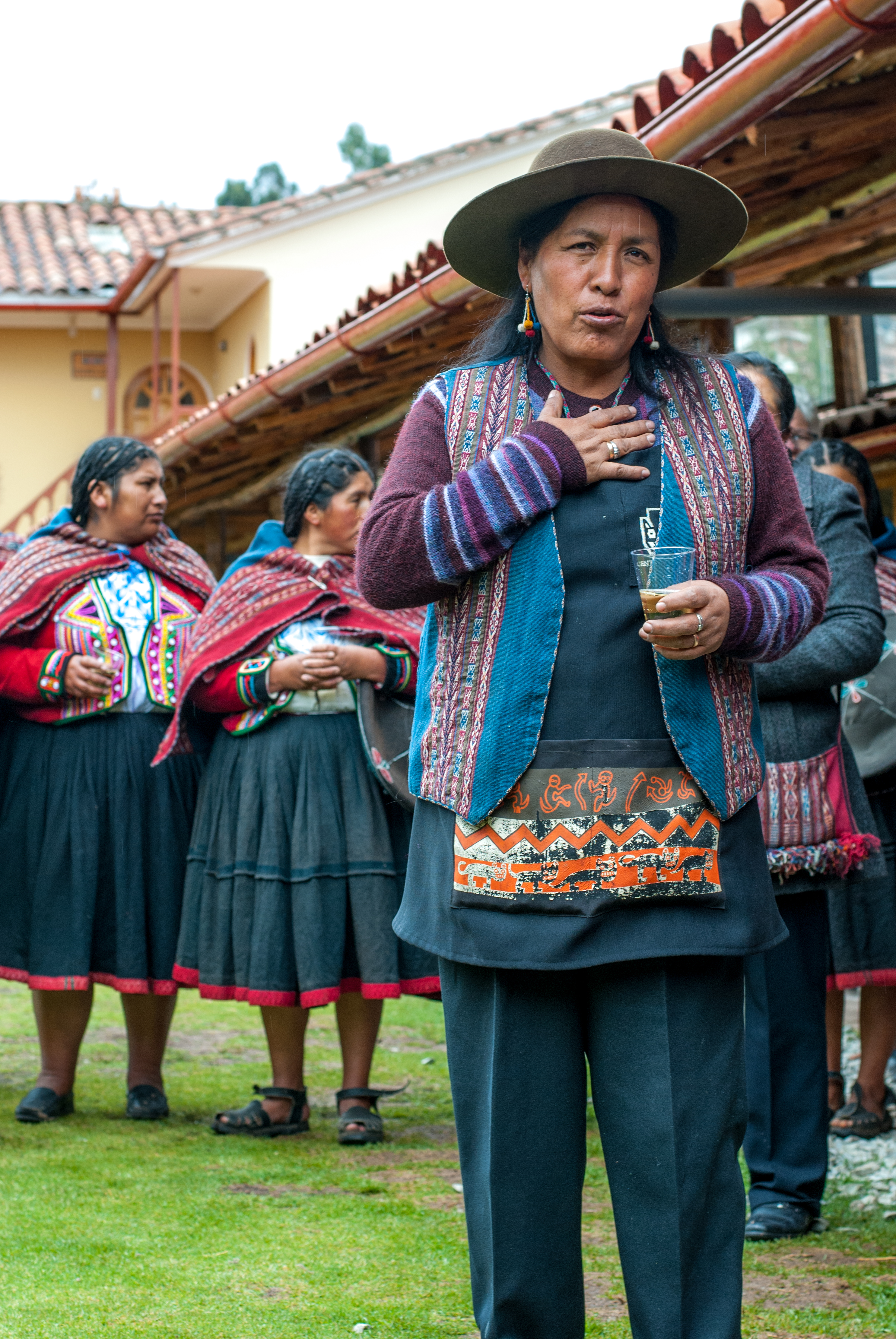 Indigenous weavers of the Cusco region of Peru founded the Center for Traditional Textiles of Cusco more than 20 years ago to rescue, promote, and spread traditional textile knowledge and traditions. The Center empowers weavers through the sustainable practice of Peruvian ancestral textile traditions in the Cusco region, enabling them to maintain their identity while improving their quality of life.
Today, tourists from around the world make their way to Cusco to visit the Andes mountains and Machu Picchu, discovering ancient Incan sites and culture. To take advantage of the growing interest in the ancient cultures of the Cusco region, the Center for Traditional Textiles of Cusco partnered with the Artisan Alliance and the TreadRight Foundation as the first grantee in the Heritage Initiative. This project allowed the Center to construct the Awacpa Wasin ("weavers home") exhibition, representing a traditional house occupied by weavers during the 20th century in the community of Chinchero. The exhibition provides local community members and international visitors with the opportunity to interpret the stories and anecdotes of the Chinchero elders, while generating a deeper interest in the historical and cultural heritage that is changing and disappearing through the years.
Thank you to the TreadRight Foundation for your generous support in this project. To visit the Awacpa Wasin exhibition, please contact the Center for Traditional Textiles of Cusco.